SPARQIO (previously Lost Communications was registered in 2006) as an extension of the personal vision of its founder, Clarence Soh, to better serve its clients when it comes to full-service web and digital media development agency.
Adopting a fully hands-on approach, SPARQIO has consistently sought out creative solutions to the needs of its clients. Its reputation of professionalism, a high level of service quality and integrity have seen the company forged many long term partnerships with numerous creative agencies, corporations and individual business owners.
SPARQIO is committed to delivering outstanding results and service excellence that are beyond expectations. Our focus on developing long-lasting relationships with our clients means we always strive to exceed their expectations in every aspect of our relationship: from project management to delivery, implementation and post-implementation support.
We're proud of how far we've come since 2006—and we can't wait to see where we end up next.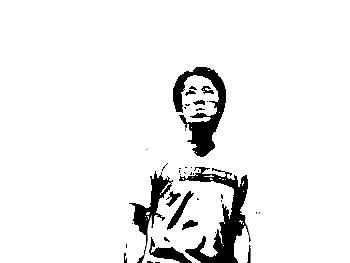 Clarence Soh, Founder
Clarence has over 20 years of experience in the technology and cryptocurrency industries, and has served as a consultant for several tech companies. Previously also co-founded CryptoGrinders, a blockchain and cryptocurrency company that delivers educational resources to its audiences.
He's responsible for ensuring and executing strategic business plans, product development, as well as overseeing global business operations in SPARQIO.